What You Can Expect from the Spring Housing Market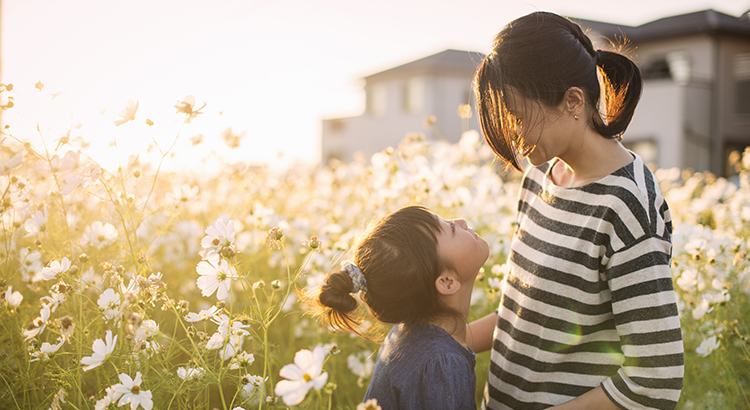 Hi there! It's Spring in the Gallatin Valley! I haven't seen any robins yet, but the snow has melted, and I believe we finally have Winter backed into a corner...
As the spring housing market kicks off, you may want to know what you can expect this season when it comes to buying or selling a house. While there are multiple factors causing some uncertainty, including the conflict overseas, rising inflation, and the first rate increase from the Federal Reserve in over three years — the housing market seems to be relatively immune.
Here's a look at what experts say you can expect this spring.
1. Mortgage Rates Will Climb
Freddie Mac reports the 30-year fixed mortgage rate has increased by more than a full point in the past six months. And despite some mild fluctuation in recent weeks, experts believe rates will continue to edge up over the next 90 days. As Freddie Mac says:
"The Federal Reserve raising short-term rates and signaling further increases means mortgage rates should continue to rise over the course of the year."
If you're a first-time buyer or a seller thinking of moving to a home that better fits your needs, realize that waiting will likely mean you'll pay a higher mortgage rate on your purchase. And this higher rate drives up your monthly payment. It can really add up over the life of your loan.
2. Housing Inventory Will Increase
There may be some relief coming for buyers searching for a home to purchase. Realtor.com recently reported that the number of newly listed homes has grown for each of the last two months. Also, the National Association of Realtors (NAR) just announced the month's supply of inventory actually increased for the first time in eight months. The inventory of existing homes usually grows every spring, and it seems, based on recent activity, the next 90 days could bring more listings to the market.
If you're a buyer who has been frustrated with the limited supply of homes available for sale, it looks like you could find
Read more