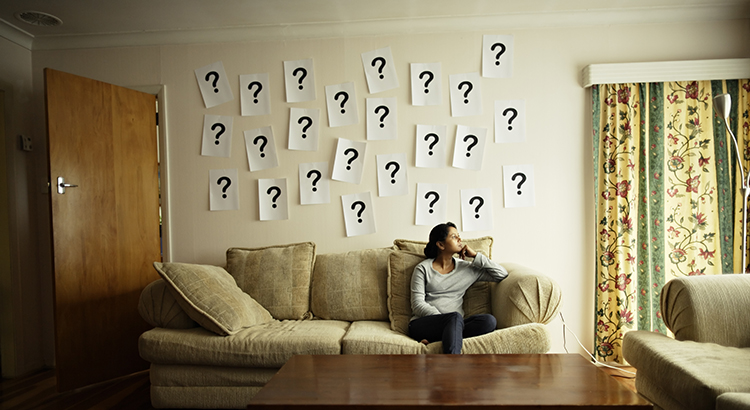 At the onset of the economic disruptions caused by the COVID pandemic, the government quickly put into place forbearance plans to allow homeowners to remain in their homes without making their monthly mortgage payments. Today, almost three million households are actively in a forbearance plan. Though 29.4% of those in forbearance have continued to stay current on their payments, many have not.
Yanling Mayer, Principal Economist at CoreLogic, recently revealed:
"A distributional analysis of forborne loans' payment status reveals that more than one third (39.1%) of all forborne loans are now 150+ days behind payment, while as many as 1-in-4 (25.5%) are 180+ days past due."
These homeowners have been given permission to not make their payments, but the question now is: how many of them will be able to catch up after their forbearance program ends? There's speculation that a forthcoming wave of foreclosures could be the result, and that could lead to another crash in home values like we saw a decade ago.
However, today's situation is different than the 2006-2008 housing crisis as many homeowners have tremendous amounts of equity in their homes.
What are the experts saying?
Over the last 30 days, several industry experts have weighed in on this subject.
Michael Sklarz, President at Collateral Analytics:
"We may very well see a meaningful increase in the number of homes listed for sale as these borrowers choose to sell at what is arguably an intermediate top in the market and downsize to more affordable homes rather than face foreclosure."
Odeta Kushi, Deputy Chief Economist at First American:
"The foreclosure process is based on two steps. First, the homeowner suffers an adverse economic shock…leading to the homeowner becoming delinquent on their mortgage. However, delinquency by itself is not enough to send a mortgage into foreclosure. With enough equity, a homeowner has the option of selling their home, or tapping into their equity through a refinance, to help weather the economic shock. It is a lack of sufficient equity, the second component of the dual trigger, that causes a serious delinquency to become
Read more