Why This Housing Market Is Not a Bubble Ready To Pop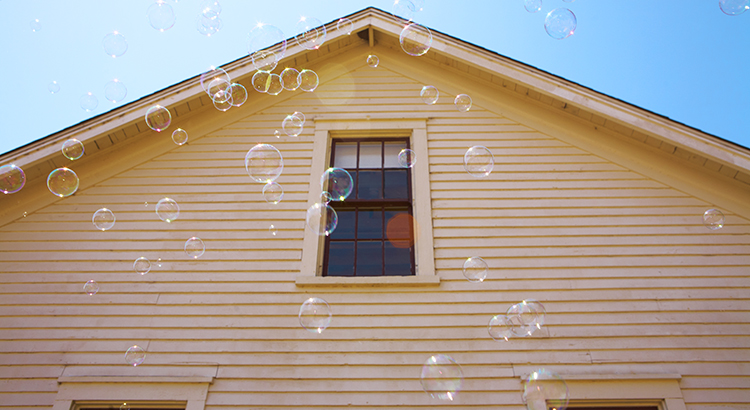 Homeownership has become a major element in achieving the American Dream. A recent report from the National Association of Realtors (NAR) finds that over 86 % of buyers agree homeownership is still the American Dream.
Prior to the 1950s, less than half of the country owned their own home. However, after World War II, many returning veterans used the benefits afforded by the GI Bill to purchase a home. Since then, the percentage of homeowners throughout the country has increased to the current rate of 65%. That strong desire for homeownership has kept home values appreciating ever since. The graph below tracks home price appreciation since the end of World War II: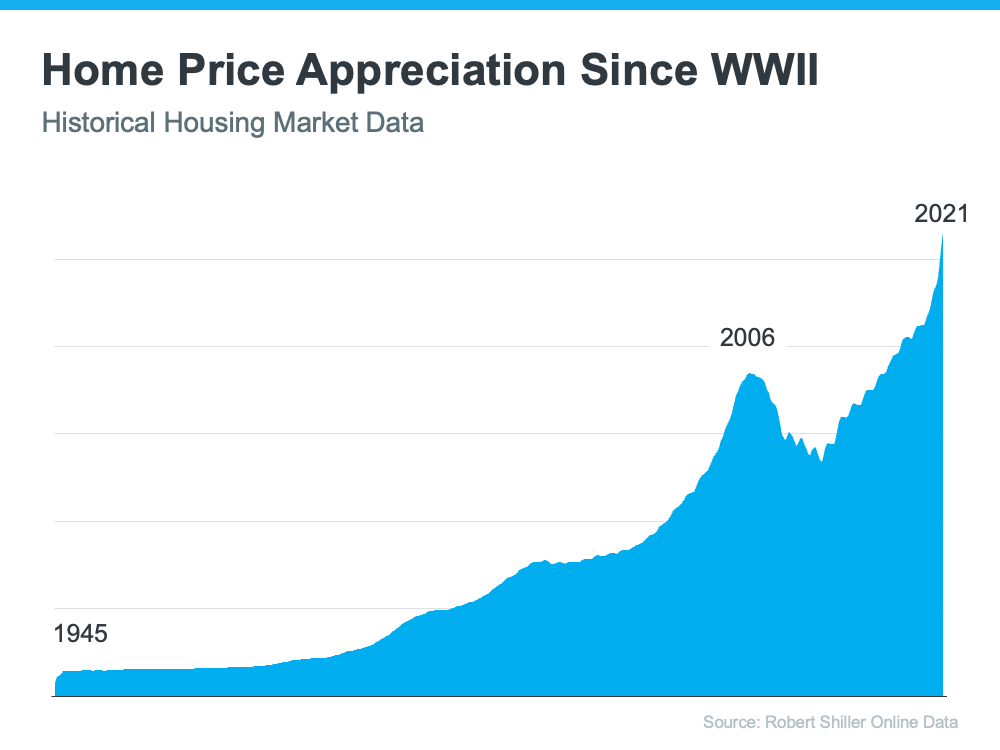 The graph shows the only time home values dropped significantly was during the housing boom and bust of 2006-2008. If you look at how prices spiked prior to 2006, it looks a bit like the current spike in prices over the past two years. That may lead some people to be concerned we're about to see a similar fall in home values as we did when the bubble burst. To help alleviate those worries, let's look at what happened last time and what's happening today.
What Caused the Housing Crash 15 Years Ago?
Back in 2006, foreclosures flooded the market. That drove down home values dramatically. The two main reasons for the flood of foreclosures were:
Many purchasers were not truly qualified for the mortgage they obtained, which led to more homes turning into foreclosures.
A number of homeowners cashed in the equity on their homes. When prices dropped, they found themselves in an underwater situation (where the home was worth less than the mortgage on the house). Many of these homeowners walked away from their homes, leading to more foreclosures. This lowered neighboring home values even more.
This cycle continued for years.
Why Today's Real Estate Market Is Different
Here are two reasons today's market is nothing like the one we experienced 15 years ago.
1. Today, Demand for Homeownership Is Real (Not Artificially Generated)
Running up
Read more