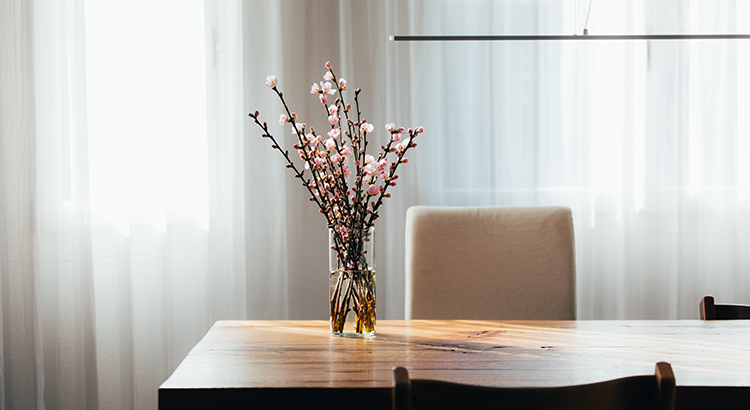 If you've been following the housing market over the last couple of years, you've likely heard about growing affordability challenges. But according to experts, the key factors that determine housing affordability are projected to improve this year. Selma Hepp, Executive, Deputy Chief Economist at CoreLogic, shares:
". . . with slowly improving affordability and a more optimistic economic outlook than previously believed, the housing market could show resilience in 2023."
The three measures used to establish home affordability are home prices, mortgage rates, and wages. Here's a closer look at each one.
1. Mortgage Rates
Mortgage rates shot up to over 7% last year, causing many buyers to put their plans on hold. But things are looking different today as rates are starting to come down. George Ratiu, Senior Economist at realtor.com, explains:
"Let's celebrate some good news. . . . mortgage rates are down. With inflation showing a tangible slowdown, I do expect mortgage rates to follow suit in the months ahead."
Even a small change in rates can impact your purchasing power. Nadia Evangelou, Director of Forecasting for the National Association of Realtors (NAR), gives this context:
"With a 6% rate instead of 7%, buyers pay about $2,700 less every year on their mortgage. As a result, owning a home becomes affordable to about 1.4 million more renters and 4.3 million more homeowners."
If 7% rates paused your homebuying plans last year, this could be the opportunity you need to get back in the game. Be sure to work with a team of experts who know the latest on mortgage rates and can give you the best advice for the current market.
2. Home Prices
The second factor at play is home prices. Home prices have made headlines over the past few years because they skyrocketed during the pandemic. When discussing home prices in 2023, Lawrence Yun, Chief Economist at NAR, says,
"After a big boom over the past two years, there will essentially be no change nationally . . . Half of the country may experience small price gains, while the other half may
Read more